In honor of our Independence we decided to give your our 5 five favorite Fourth of July (ish) movies! Check them out.
Born on the 4th of July
This is one our favorites, but it is not the most enjoyable film.  Tom Cruise plays a paralyzed vet coming back from Vietnam and spotlights post Vietnam America.  Not exactly patriotic but a powerful film about how war destroys Patriotism for Cruise's character.
The Sandlot
The classic story of summer and friendship and youth. It's a coming of age story about a shy kid who's befriended by a young baseball prodigy. It's funny, heartwarming, and honestly has one of the best fireworks scenes in film.
Independence Day
I think we would be doing a disservice to this nation and this world if we left Independence Day off of this list. Starring Will Smith and Jeff Goldblum, this is a sci-fi action movie that doesn't just make you proud to be an American, but proud to be an earthling too!
The Patriot
Nothing incredibly special here other than Mel Gibson with a hatchet. It does offer an insight to the Revolutionary War specifically the reason we revolted against Great Britain. But all in all, hatchets. Just hatchets.
Saving Private Ryan
Along with Born on the 4th of July this movie brings another perspective to the patriotism in war and the effects it has on those who defend our freedom.  It is a Spielberg film; and one that broke ground on a hand held camera work.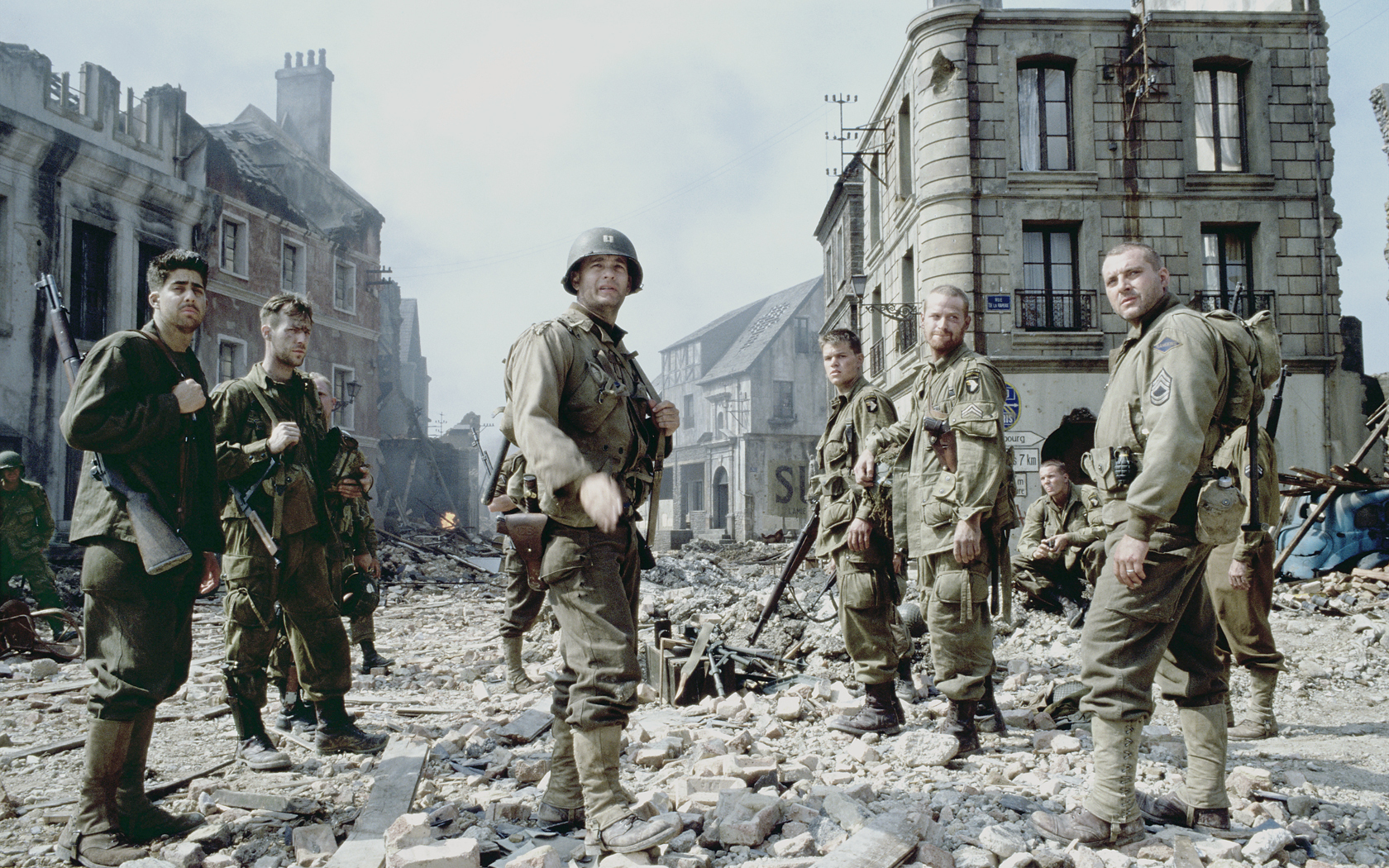 Happy Fourth of July!